The Agriculture Assistance and Research Innovation initiative AGRARI brings together the activities promoted by IBE/CNR in Africa aimed at the transfer of innovations in the field of agricultural production systems and the strengthening of capacities from the rural world to that of research in a partnership vision that it combines the Italian system with that of African partners.
The initiative aims to consolidate the experience acquired since 1985 in the Sahel, within the Agrhymet Programme, for the prediction and prevention of the famines, that in those years were recurrent in Sub-Saharan Africa, and which has developed over the years without interruption. 
To underline the results achieved, it has to be mentioned the international recognition as Regional Training Center World Meteorological Organization of the United Nations obtained by the Institute of Biometeorology of the CNR, currently merged into the Institute for BioEconomy IBE.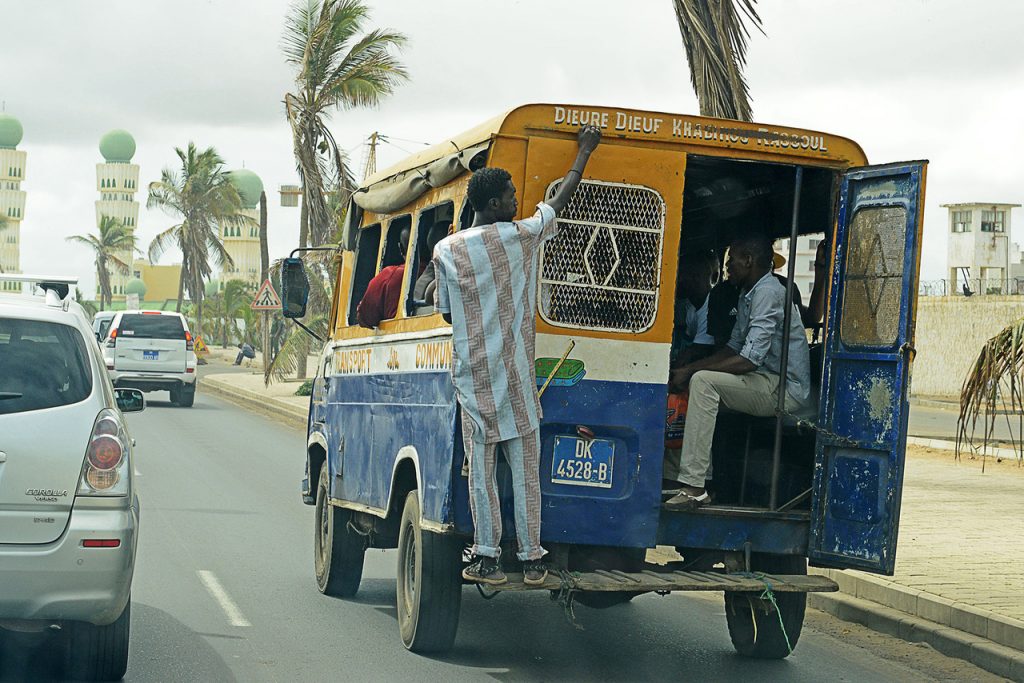 The « PAPSEN / PAIS Technical Assistance and Research for Development » (PP AT&RD) project is part of this and the website is aimed at making known the activities that IBE/CNR and ISRA are carrying out in Senegal following different approaches in the regions of Thies, Djourbel and Fatick and in those of Sédhiou and Kolda.
The PP AT&RD project is a component of the Cooperation between Italy and Senegal in the agricultural sector centered on the two programs: « Support Program for the National Agricultural Investment Program of Senegal » (PAPSEN) and « Agricultural Program Italy Senegal » (PAIS).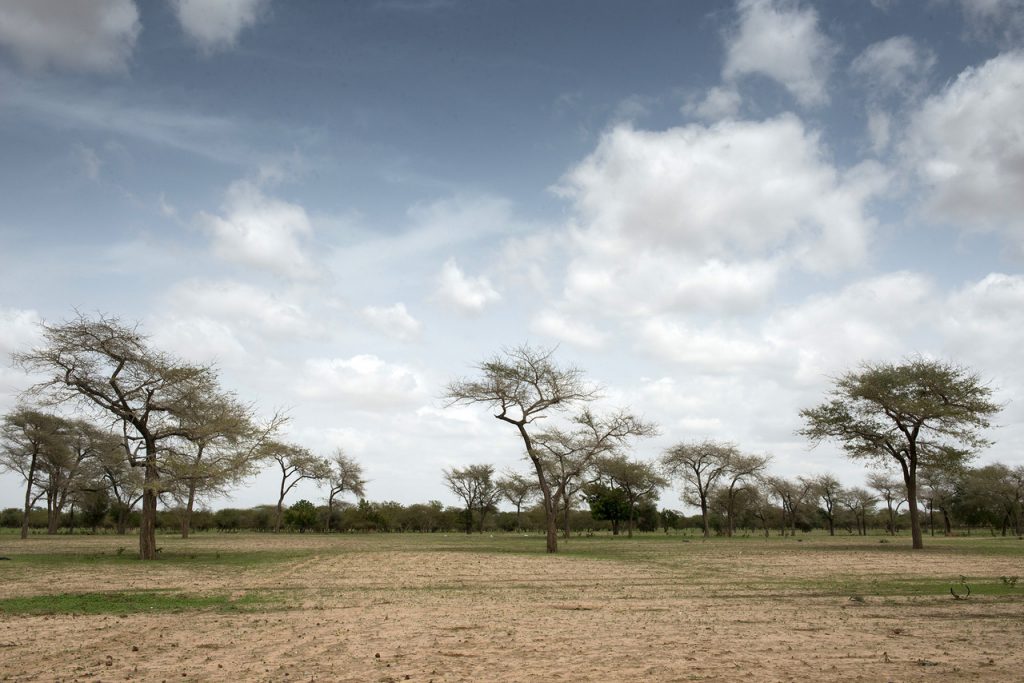 The collaboration between CNR and ISRA began in 2012 with the formulation of PAPSEN and has continued over the years with PAPSEN and PAIS until the current PP AT&RD (2018-2021) financed by the Italian Cooperation.