Casamance
Despite its important natural resources, the region of Casamance, which includes Sédhiou and Kolda, has always been considered one of the most disadvantaged in Senegal.  In addition to isolation, it suffers from high poverty, political instability, food insecurity and backwardness of its socio-economic system and agricultural production.  Only at the end of January 2019, with the inauguration of the bridge over the Gambia River, this structural limit was eliminated, opening up prospects for development that are not yet easily evaluable.
Come and discover the rice valleys of Sedhiou and Kolda
Farming rice in the valleys
The rice farmed in the valley areas of Sédhiou and Kolda is the result of the  work of the most active women.  Despite being an activity with a high social and traditional value, rice-growing in the valley has to face limits and constraints of various kinds.  The main challenge is therefore to pool appropriate technical, social and economic solutions to make it more dynamic and efficient.  In fact, despite the proven technical innovations that have allowed significant increases in yields, the intensification of production is slow to materialise.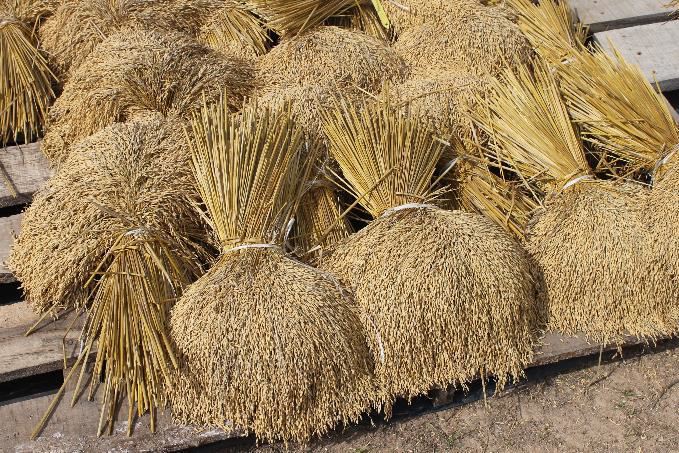 In this context, the main effort of PP-AT&RD is the promotion and organization of women's groups to make them effective actors, able to manage and develop natural resources, to intensify production, improving access to inputs and placing local rice production on the markets.
Working Groups
As part of PAPSEN/PAIS, the project already assists 4700 women. They are divided among 236 Working Groups in the 23 valleys.  The project sensitized nearly 2300 women from 151 Working Groups in 18 valleys.  However, because of the Covid-19 the assistance system has been redefined and focused on the interaction at the downstream level between the Rice Councillors and the Relais of the Working Groups that transmit, dynamically, the innovation introduced by the technical group ISRA/CNR.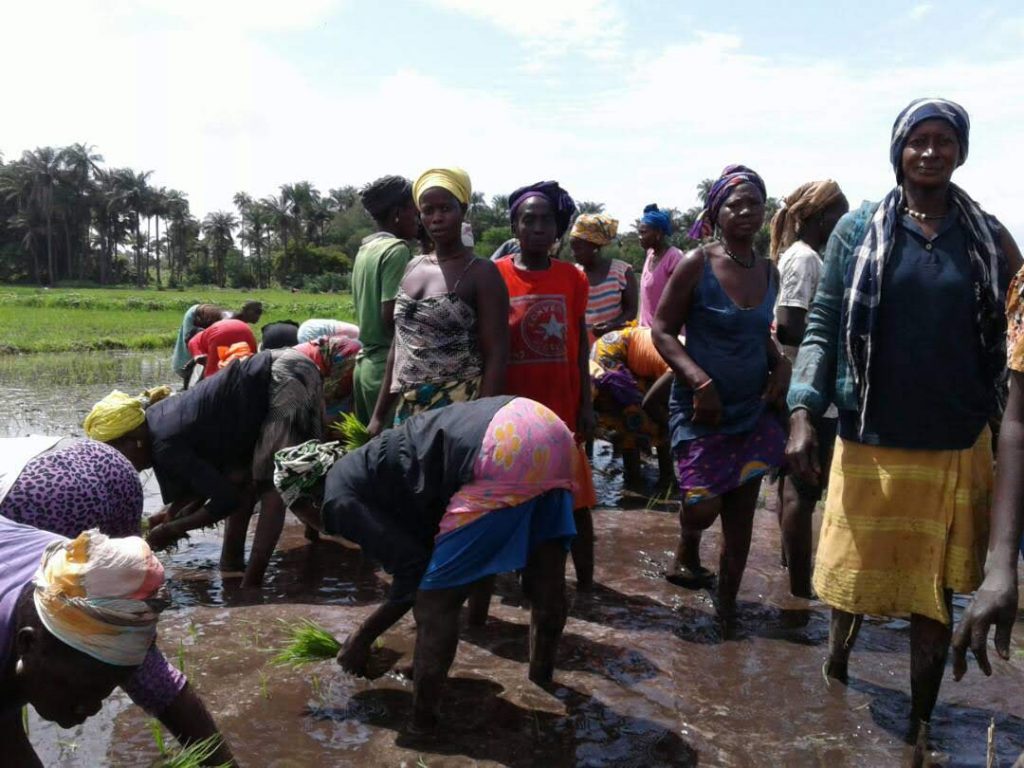 Expected results
This new vision aims at transforming rice counsellors into Service Centres to accompany working groups in rice production but also to facilitate access to inputs and promote the socio-economic enhancement of the role of women.

The expected result is the evolution towards an integrated production system and an approach of valorization of the valleys where the potential of young people, women and men in terms of new technologies and services to agriculture, are decisive.