PAPSEN PAIS – The operational framework
The complexity of the PAPSEN/PAIS initiative in terms of production systems and the characteristics of the intervention regions, required the creation of an operational structure. This is composed of a National Programme Management Unit (PNUG) which, from Dakar, coordinates the activities of the two programs at national level and those decentralized of the two Programme Management Units (UGP) of Bambey and Sédhiou and the two Antennas of Kolda and Kaolack. Other Senegalese partners, such as PNAR, ANIDA, DAPSA, ISRA, etc., are also involved.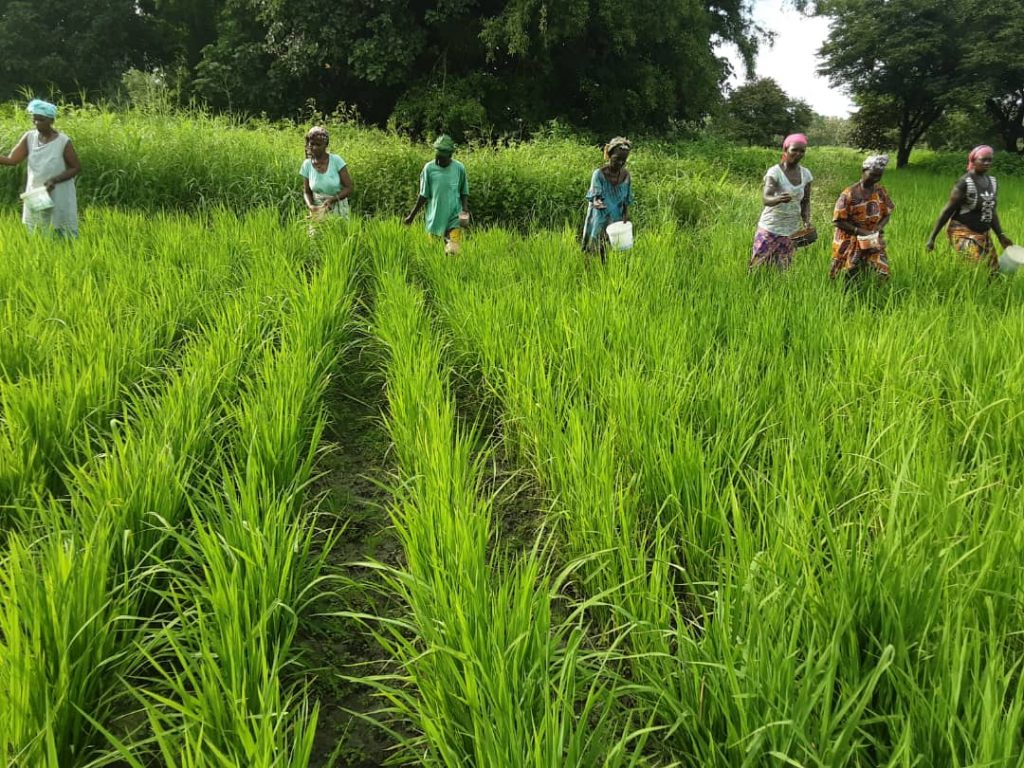 PPAT & RD
The PPAT&RD project has a central structure whose National Coordination is based in Dakar and two Project Teams located in Bambey and Sédhiou, with an operational extension in Kolda. In order to better adapt their activities to the specific objectives of the project, the two Project Groups benefit from a great autonomy of conception, organization, programming and operation of their own structures. This is to facilitate integration between IBE/CNR and ISRA centres and the PAPSEN/PAIS Coordination Group.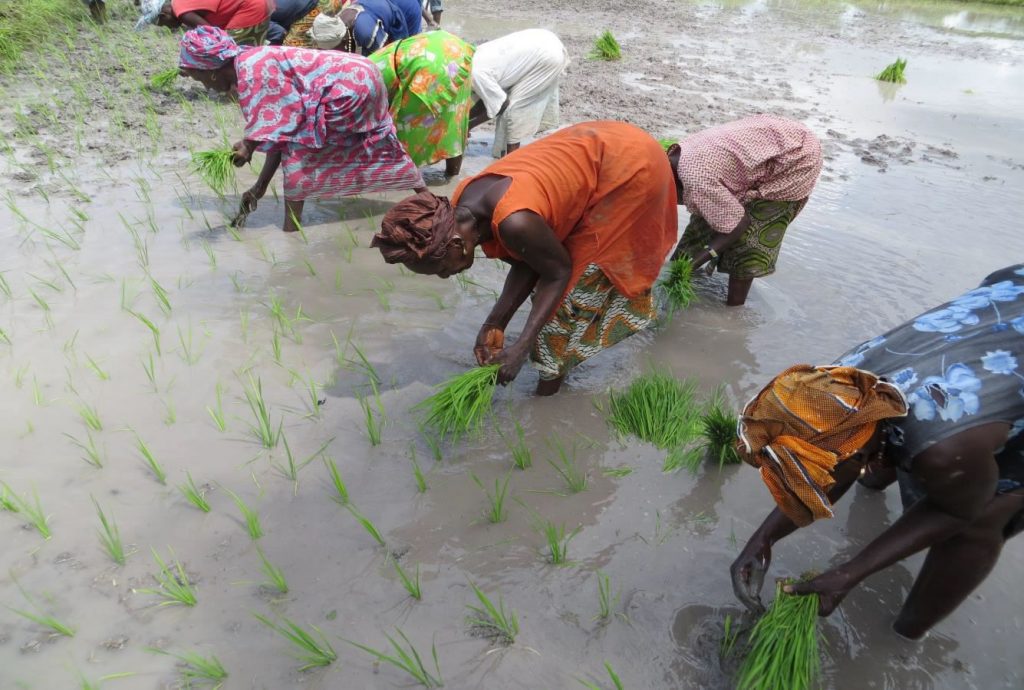 Communication
The flow of information plays an essential role in facilitating convergence on intervention strategies, coordination and synergies between the various actors. In this context, the difficulties associated with Covid-19 have forced everyone to make greater personal commitment and use the new communication technologies at all levels in order to limit the impact of the pandemic on agricultural production.